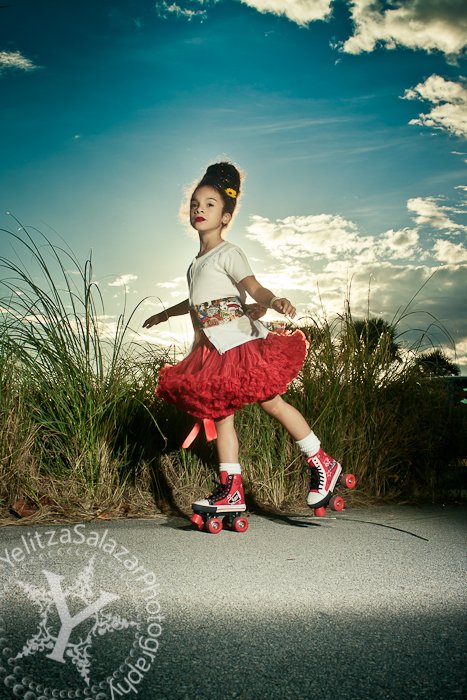 To help us provide you with exceptional service, please take a moment to fill our the information requested. And please let me know how you found me (News, Craigslist, Google, a friend, Facebook, Pinterest, other)... Please don't hesitate to ask any questions.
Thank you for your interest in my photography.
My phone number is (305) - 926 - 8999 Hablamos Espanol.